How to recycle?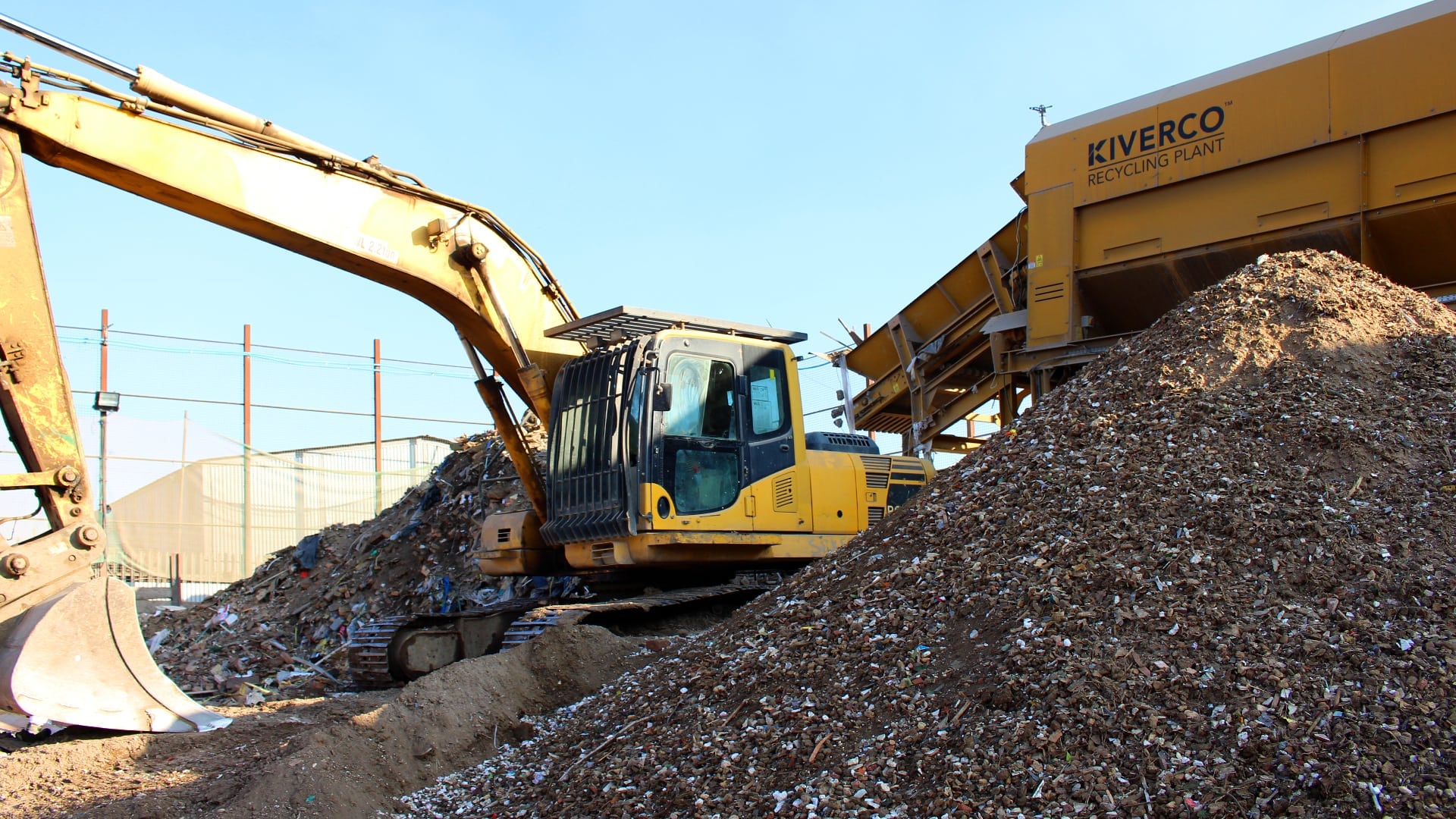 Our facility in Edmonton currently recycles 90% of all material collected.
We have a proven track record in providing a responsible waste removal and recycling service to our domestic & commercial customers. We're dedicated to keeping London's environment clean.
Environmentally friendly waste management company.
We must all take responsibility to ensure the future is green, that is why we make sure waste is removed and disposed of correctly.
Through our skip and grab hire services, we promptly collect your waste at a convenient time and ensure your waste is recycled properly. Collected waste is processed through our recycling facility where materials are received, separated and prepared for recycling.
We are committed to providing professional recycling and waste management solutions to our domestic and commercial customers. Whether it is general domestic or commercial construction waste, our aim is to dispose of everything we collect in the most environmentally friendly process as possible.
The importance of recycling.
Our dedication towards reusing, recycling and reclaiming as much material as we possibly can, ensure at least 90% of all waste collected will be efficiently recycled.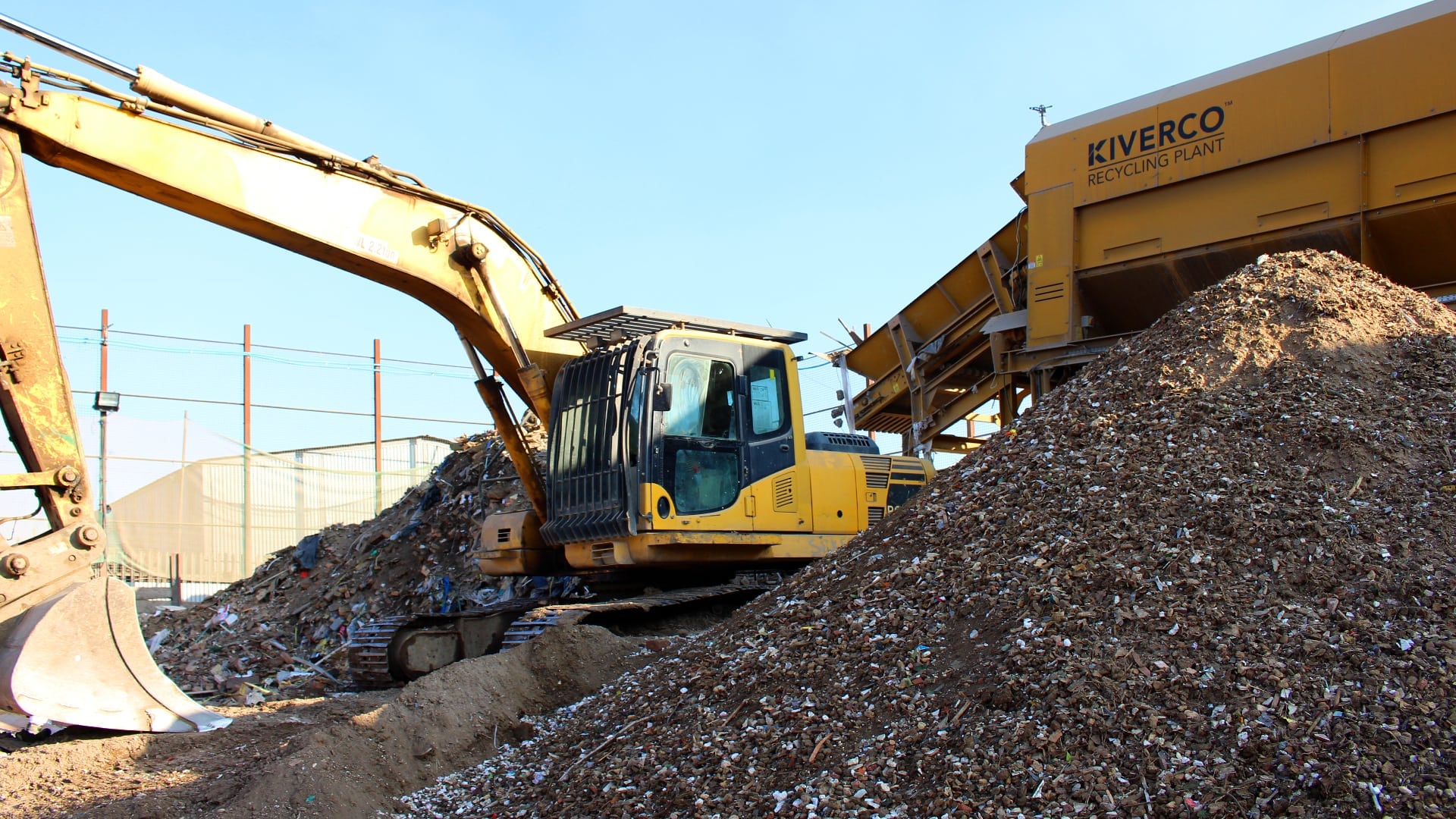 Protecting the environment.
A benefit to the recycling process is the effect it has on the environment. As we become more aware of the growing threat of global warming, by reducing greenhouse gas emissions and removing unnecessary waste from landfills, we can collectively prevent harmful gases from escaping into the atmosphere.
Recycling reduces the dependency of raw materials during the production and manufacturing process. This will naturally lower the amount of greenhouse gas emissions and energy used. Water and air pollution is also diminished, leading to a healthier and more sustainable environment overall.