How to hire a grab?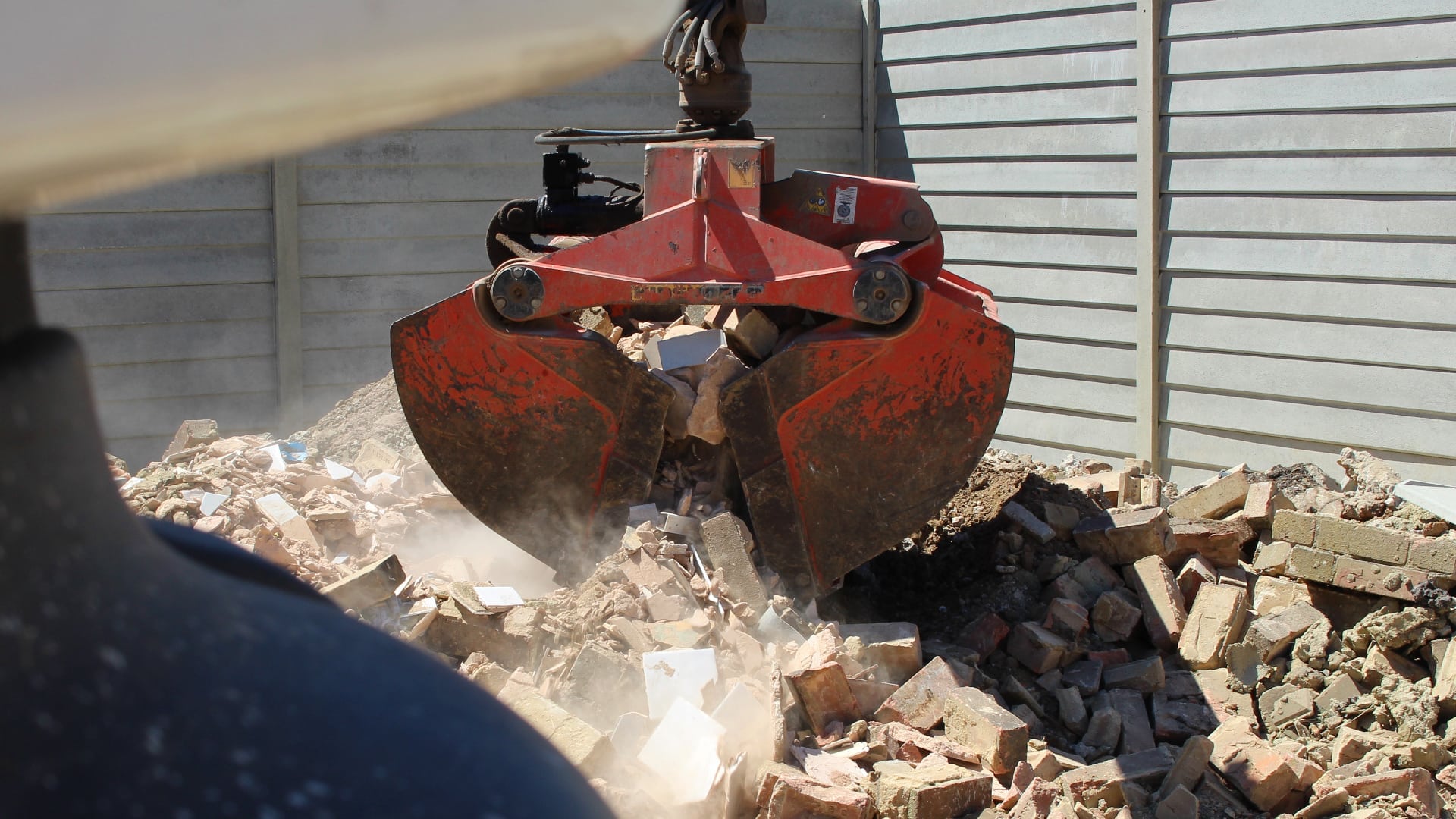 Grab hire service is an ideal solution, especially when the waste that needs to be removed is too heavy to carry or exceeds the volume to fit into a skip.
Our fleet of grab hire vehicles will do the heavy lifting and the loading of earth, building materials and general waste.
Grab hire for large and heavy loads.
Hiring a grab lorry offers an efficient and cost-effective way of removing all waste from your site. Whether you are undertaking a large building project or refurbishment of a major development, we can assist with your all your waste removal needs.
Grab hire is ideal for moving large amounts of garden, building and construction waste. Our grab lorries are a convenient and cost saving compared to other waste removal options. Designed with accessibility in mind, a grab lorry uses a hydraulic grab arm and bucket to pick up and clear large volumes of waste.
There are many benefits of using our grab hire service. We can collect large volumes of waste at your convenience. We travel directly to your site at a suitable time to safely collect and transport your waste with minimal disruption.
What types of waste can grab lorries remove?
Our grab hire service allows our lorries to access and pick up waste materials in some of the most hard to reach areas. The types of waste our grab lorries can remove include:
Green waste (Garden waste such as grass, cuttings or hedge trimmings etc.)
Hardcore waste (Aggregates such as concrete and topsoil etc.)
General rubbish
Muck
Soil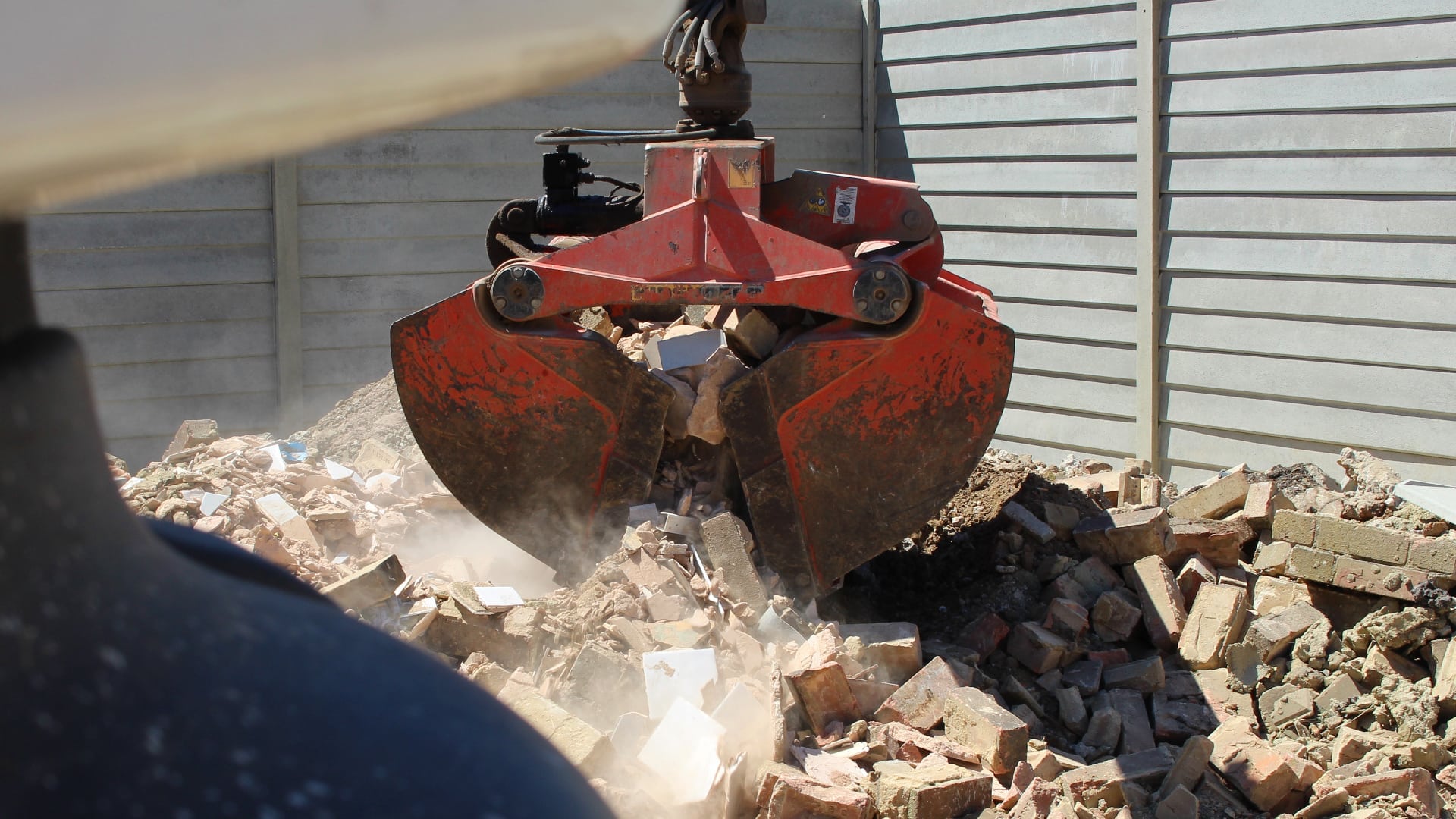 Which is better, grab or skip hire?
Our range of waste removal services allow for waste to be removed efficiently and safely from domestic and commercial sites. Whether you are looking to remove large quantities with our grab hire service, or choose from a variety of skip sizes available that will allow you to easily find the ideal solution to your waste removal needs.
A permit is required to keep the skip on the road, which can take some time to receive approval from local authorities. Skip hire is better at locations where there is plenty of space to store them on site, rather than on the road. Grab hire lorries are popular for their ability to access unreachable places, that allow for waste to be removed from the roadside without the need for permits.
The benefits of grab and skip hire are highly dependant on your specific needs, scale of your project and budget. We are here to help, feel open to speak to us so we can help and advise accordingly.