What questions are frequently asked?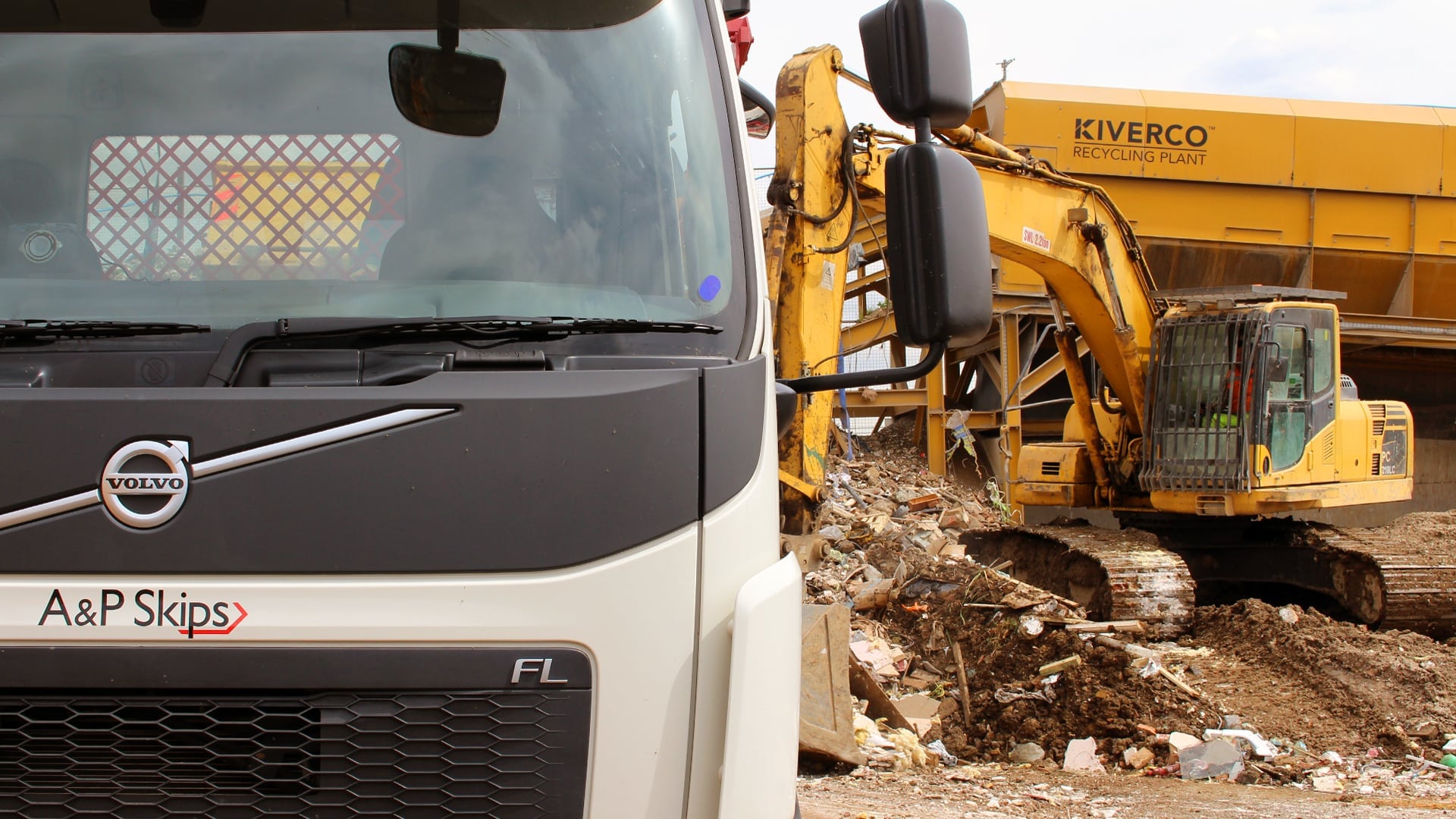 If you've never hired a skip before, we know you have a few questions that come to mind.
By being helpful, we have answered many frequently asked questions and hope this will build confidence before getting in touch.
Legalities and location.
Skips can't be placed on roads without the appropriate permit acquired from a local authority. It is the law that a skip used on a public highway must be covered by a permit and also be highly visible with the use of lights. It must also be covered overnight and weekends if not in use.
We kindly request for you inform our team when booking a skip hire, of any potential access issue with place a skip on your premises or on the road, so we can advise you if a permit will be needed. Such limitations such as space into gateways, narrow lanes can avoid inconvenience if we are notified sooner.
Cost effective and environmentally friendly solution.
We are committed to recycling and ensuring we efficiently dispose of the waste we collect. Some items that are not recyclable are separated for waste regulations to be adhered to.
Please check and inform us when booking a skip hire so we can advise you if your waste is safe and is not classed as hazardous.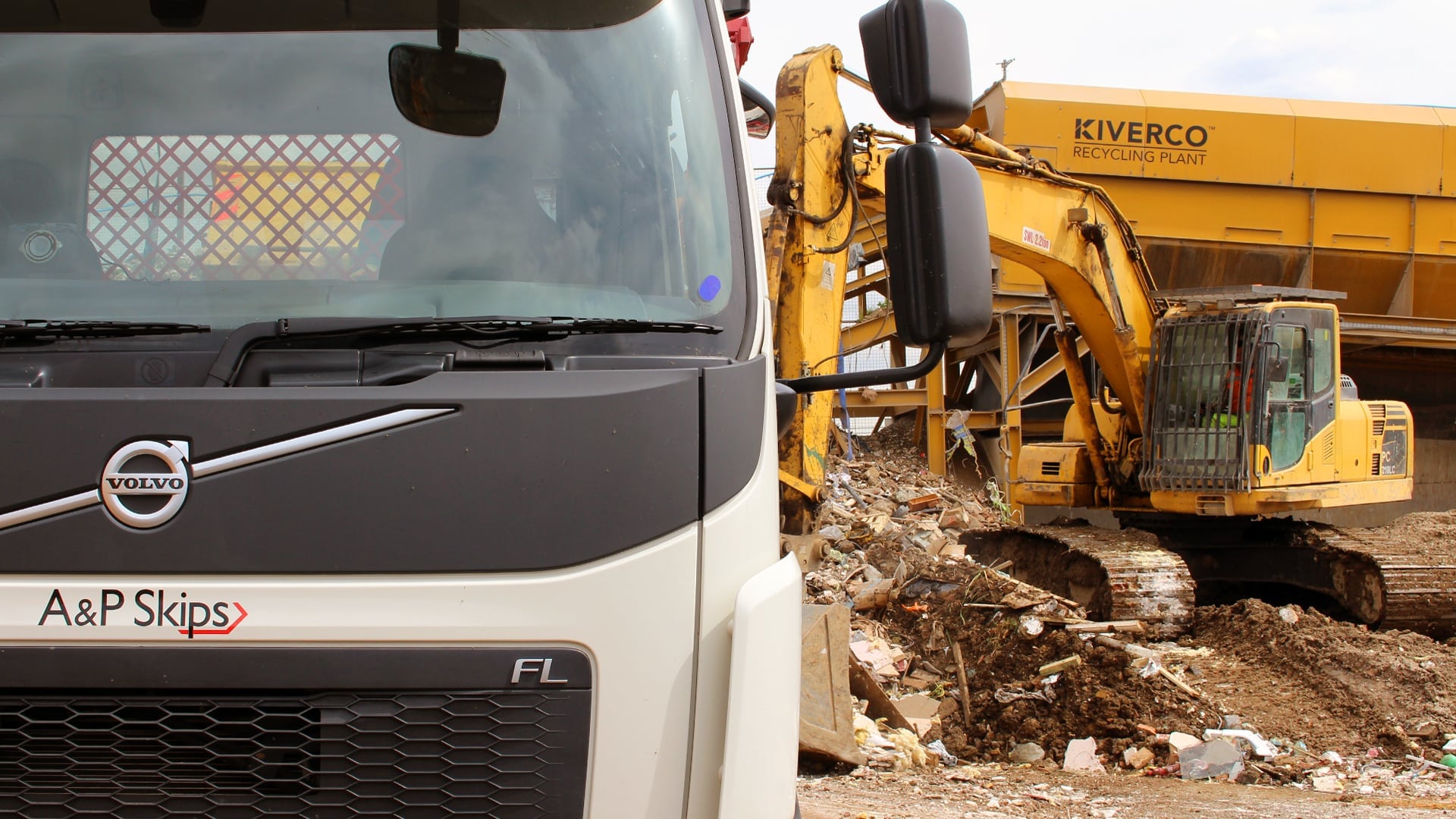 Do's and don'ts of skip hire.
Skip hire is an effective way to clear waste and unwanted items, however there are requirements that must be followed for legalities to be met.
It is most important when loading your skip to make sure all rubbish is in line and do not exceed the markings on the skip. During transportation back to our recycling facility, this ensures no items are liable to fall off which could cause injury to pedestrians or damage to cars and private property.
It is against the law to carry a skip that is loaded over and above the load level line.