How to get in touch with A&P Skips.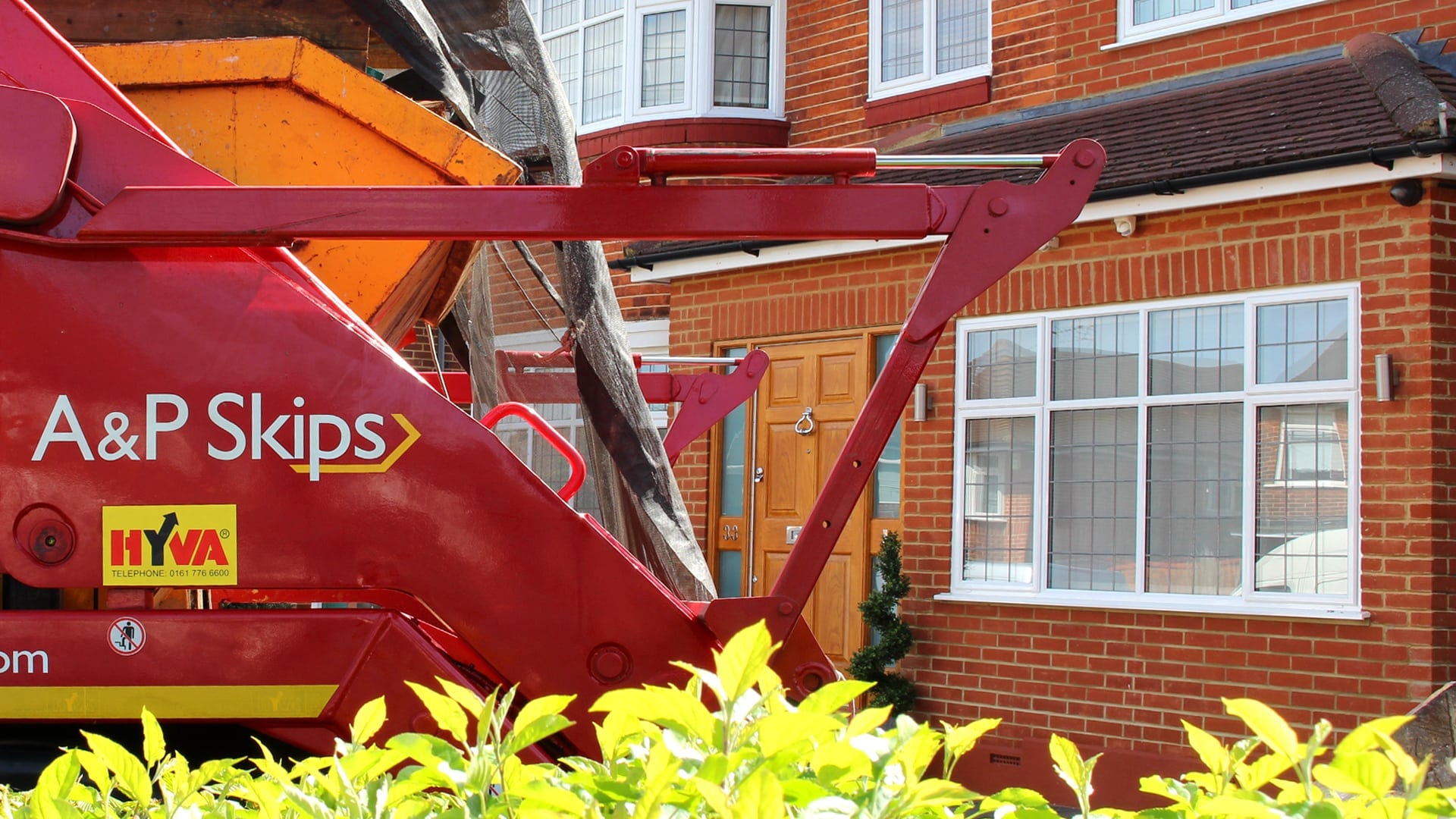 If you would like to know more information or have any queries. Please do not hesitate to reach out to request a quote online, or get in touch with us via phone or e-mail.
We want to share further insight into our world of waste management.
Our address & contact details.
17 Stacey Avenue, Edmonton, London, N18 3PP.
0208 807 2121
A&P Skips Ltd is a registered company in England.
Registered Number: 07240376
VAT Number: GB 993 7071 80
Hours of operations.
Monday to Friday: 7:00am to 4:00pm
Saturday: 7:00am to 12:00pm
Sunday: Closed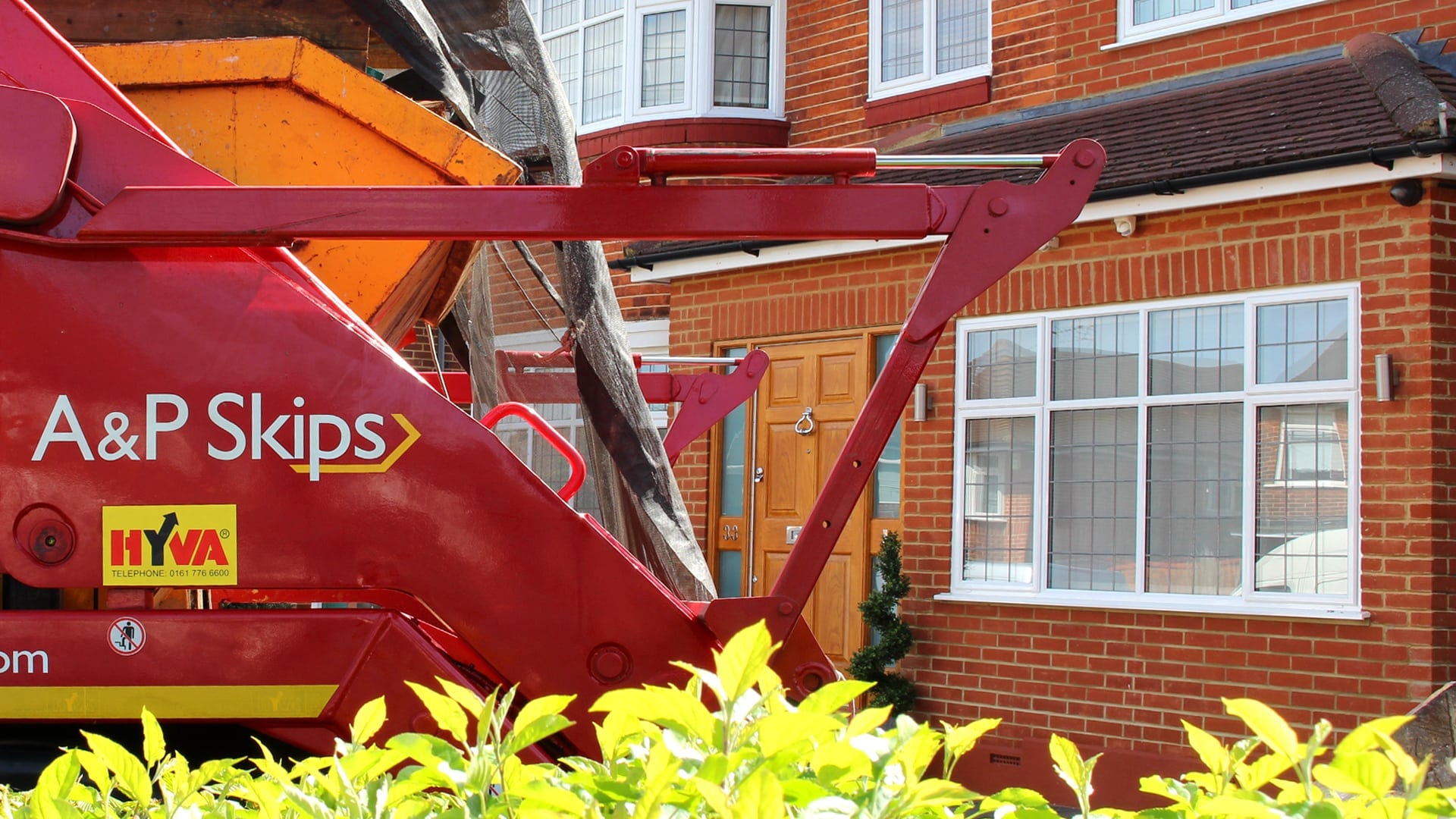 Area's and postcodes we cover.
Barnet, Borehamwood, Broxbourne, Cheshunt, Chingford, Edgware, Edmonton, Enfield, Epping, Finchley, Golders Green, Hampstead, Haringey, Hendon, Hoddesdon, Hornsey, Mill Hill, Muswell Hill, Oakwood, Potters Bar, Southgate, St Albans, Tottenham, Waltham Abbey, Walthamstow, Watham Cross, Wembley, Welwyn Garden City and Winchmore Hill.
EN1, EN2, EN3, EN4, EN5, EN6, EN7, EN8, EN9, EN10, EN11, N1, N2, N3, N4, N5, N6, N7, N8, N9, N10, N11, N12, N13, N14, N15, N16, N17, N18, N19, N20, N21, N22, NW1, NW2, NW3, NW4, NW5, NW6, NW7, NW8, NW9, NW10, NW11.